Adobe XD
Creating website designs, user-flows, and Instagram images all in one tool.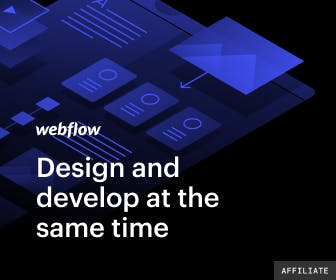 Webflow
Most of my clients want some kind of CMS - Webflow is the ultimate solution for creating awesome websites and having a CMS right at hand.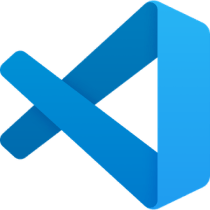 VS Code
The only code editor I use these days.
Adobe Photoshop
The world's best imaging and graphic design software is at the core of just about every creative project, from photo editing and compositing to digital painting, animation, and graphic design.
Adobe Illustrator
If I need to create some special vector graphics, my go-to tool is always Adobe Illustrator